GAS GAS ANNUNCIA LE ALLEANZE 2021 US RACE TEAM
Nel comunicato stampa di oggi relativo alla gamma 2021 ddelle moto Gas Gas, il marchio (che ora è gestito da Pierer Mobility, ed è considerato parte di una casa di marchi che comprende anche KTM e Husqvarna) ha anche gettato una menzione ufficiale dei suoi team da corsa 2021 negli USA, sotto il comunicato UFFICIALE.
La stagione 2021 segna l'inizio di un nuovo entusiasmante capitolo per Gas Gas Motorcycles e per supportare ulteriormente l'entusiasmante lancio di una gamma completa di motociclette fuoristrada, Gas Gas è entusiasta di annunciare i suoi piani per correre ai massimi livelli negli Stati Uniti con un pieno impegno di factory nelle gare di trial, fuoristrada e supercross / motocross. Oltre a dirigere l'ormai consolidato team di prove della factory di gasgas, il 10 volte campione nazionale AMA di prove Geoff Aaron è diventato il responsabile del team di gare fuoristrada per il Nord America di Gas Gas che sovrintende alle attività di prova e fuoristrada per Gas Gas ed è lieto di lavorare con il Gas Gas Coastal Factory Racing Team e il loro Team Manager Barry Hawk mentre si preparano a correre GNCC e National Enduro nel 2021. Con il supporto di un nome molto familiare nel paddock del supercross / motocross, il marchio è lieto di dare il benvenuto al Troy Lee Designs il team Red Bull Gas Factory Racing nel 2021 per partecipare ai campionati AMA Supercross e Pro Motocross nelle divisioni 250 cc e 450 cc.
Quindi, questa è la conferma ufficiale della notizia che abbiamo riportato, ovvero che il team Troy Lee Designs / Red Bull KTM passerà al marchio Gas Gas per il '21. Ovviamente, tutto questo fa sorgere la domanda sulla formazione dei piloti. Abbiamo lasciato alcuni suggerimenti…… Justin Barcia è stato continuamente collegato allo sforzo di 450 per il marchio, ad esempio, anche se ieri sera è andato su Instagram per proteggersi da alcune di quelle voci. In ogni caso, ci aspettiamo che il team TLD Red Bull Gas Gas abbia almeno due piloti 250 e un pilota 450.
________________________________________________________________________________________________________________________

________________________________________________________________________________________________________________________
GAS GAS ANNOUNCES 2021 U.S. RACE TEAM ALLIANCES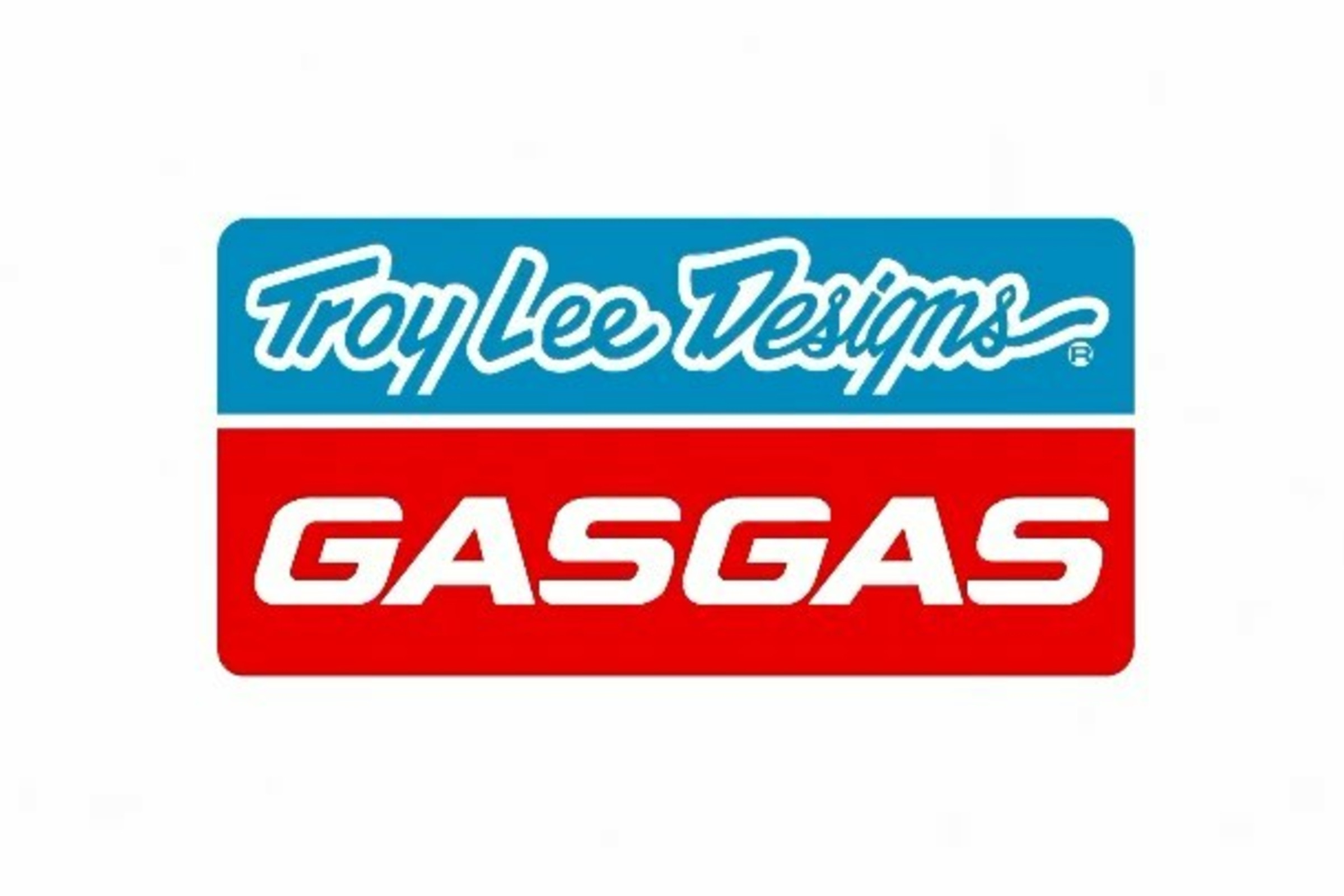 The 2021 season marks the start of an exciting new chapter for Gas Gas Motorcycles and to further support the exciting launch of a full range of offroad motorcycles, Gas Gas is thrilled to announce its plans to go racing at the highest level in the U.S. with a full factory effort in trials competition, offroad and supercross/motocross racing. In addition to heading up the well-established Gas Gas Factory Trials Team, 10-Time AMA National Trials Champion Geoff Aaron became the Gas Gas North America Off-Road Race Team Manager who oversees the Trial and Off-Road racing activities for Gas Gas and is pleased to work with Gas Gas Coastal Factory Racing Team and their Team Manager Barry Hawk as they prepare to race GNCC and National Enduro in 2021. With support from a very familiar name in the supercross/motocross paddock, the brand is pleased to welcome the Troy Lee Designs Red Bull Gas Gas Factory Racing Team to the lineup in 2021 to contest the AMA Supercross and Pro Motocross Championships in the 250 cc and 450 cc divisions.
________________________________________________________________________________________________________________________

________________________________________________________________________________________________________________________